The exclusive, fully-loaded, personal checking account.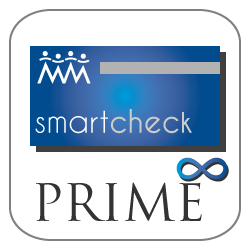 The ultimate checking account for members with high account balances. Earn tiered dividends rates with Community First's unmatched, premier checking account and be rewarded with the greater discounts on our checking products. You've earned it.
FEATURES:

• Tiered dividend earning account
• $1,500.00 minimum balance
• $500.00 opening deposit




• Free Initial VISA Debit card
• Unlimited ATM withdrawals

• Free online/phone account access


• Unlimited check writing
• Unlimited counter-printed checks per month
• Free initial standard check order
• Free stop payments
• Discounted rates on cashier's checks, wire transfers, and more!
*ShareMaster savings account required for Personal Checking*
Call 472-8210 for current rates!