Your happiness is our business.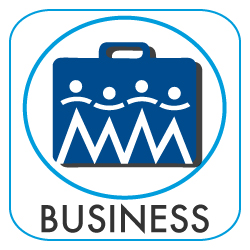 Whether you are a sole-proprietor, partnership, corporation, or non-profit organization, your path to Community First's Business membership begins here. A simple $20.00* pledge is all you need to start enjoying the many benefits of Community First's Business membership.

FEATURES:

• $20.00 Opening deposit*
• $100.00 Minimum balance





• Free ATM card (Sole proprietor only)
• Free notary services

• Free online/phone account access

*$40.00 for joint accounts

Visit any of our Member Service Centers to open up a Business Account!
Call 472-8210 for current rates