All of your favorite checking features PLUS more.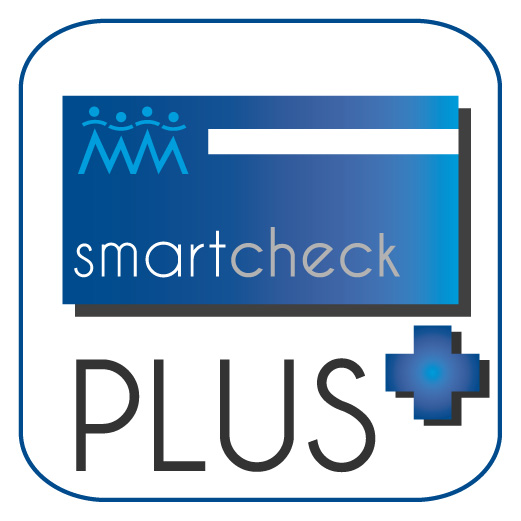 If writing checks is part of your monthly routine, then SmartCheck Plus is the perfect account for you. Write an unlimited number of checks, print up to 12 free counter checks per month, and earn discounted rates on our different checking products.
FEATURES:

• Dividend earning account
• $500.00 minimum balance
• $100.00 opening deposit or $5.00 with Direct Deposit


• Free Initial VISA Debit card

• Free online/phone account access

• Unlimited check writing
• 12 Free counter-printed checks per month
• Discounted rates on cashier's checks, money orders, and more!
*ShareMaster savings account required for Personal Checking*

Call 472-8210 for current rates!