No minimum balance? No maintenance fees? You got it.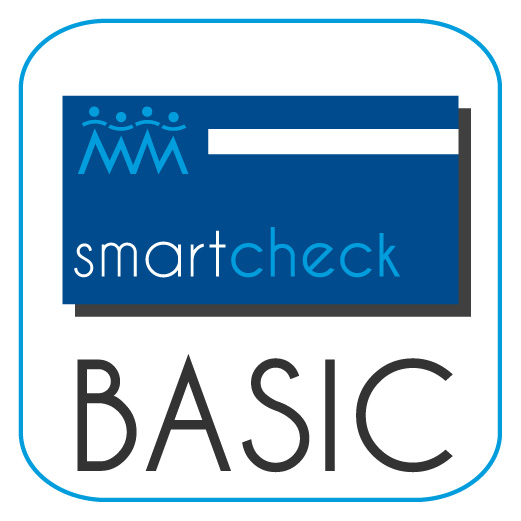 SmartCheck Basic is Community First's most popular checking account for a good reason. Simplify your finances with no minimum balance, no maintenance fees, and the convenience of the free online/phone services. Oh, you can also earn dividends every month. What's not to love?


FEATURES:

• Dividend earning account
• No minimum balance
• No maintenance fee
• $50.00 opening deposit or $5.00 with Direct Deposit

• Free Initial VISA Debit card

• 4 Free counter-printed checks per month


• Free online/phone services
*ShareMaster savings account required for Personal Checking*
Call 472-8210 for current rates!